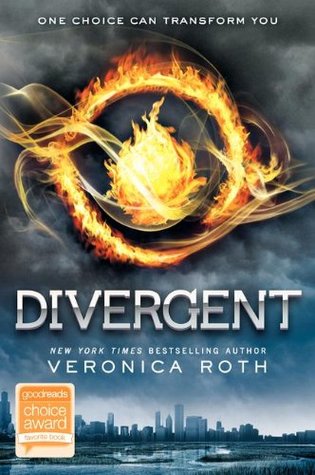 Loved it, loved it, loved it.
It'd been a while since my last YA Dystopian and it was nice seeing I still like the genre. Honestly, I preferred it to the Hunger Games, though they're nothing alike.
I especially liked the world-building, even if it wasn't all that elaborate and Four-Tris relationship. Roth as a way of pulling you inside the book, willing or not.
In the end, Divergent is a definite-worth-the-reading.
And if you loved the movie, you will adore the book.