Flawed (Ethan Frost, #4)
by
Tracy Wolff
ARC provided by Netgalley in exchange for an honest review
Flawed was my first book by Tracy Wolff. Although I enjoyed it, there were some things about it that I didn't really like. First and foremost, the heroine. I like my female MCs strong and independent, but one too many times she was just so bitchy at the hero that it got on my nerves. Sure, it was a mutual thing, but knowing what he'd done for her since the very beginning made me side with him rather than with her.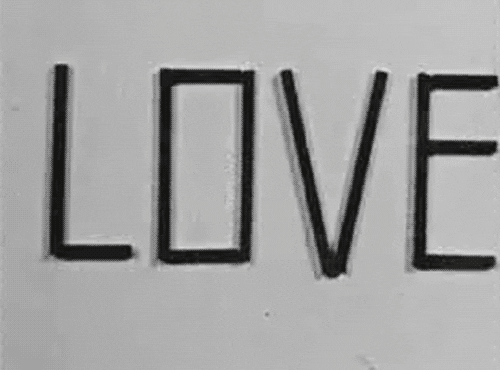 I liked how they were kind of forced to room together and the tension that sparked from living in close quarters (well, not exactly close, but you got the picture). Also, the steamy parts were extremely hot, so kudos to Wolff for that.
All in all, I guess this book didn't grip me the way I'd hoped it would, mainly because of the repetitive inner monologues and dialogues. It's like the whole book circled around a couple of core themes that kept repeating themselves, like Tori's non-responsability in what had happened to her, or how they hated each other but still felt attraction.
I believe readers who are more invested in the series will get more enjoyment out of it. Without further background, though, at the beginning I felt a bit out of sorts, with the MCs already knowing each other and having some kind of war going on.
For what concerns Miles, I have a thing for brilliant men and his being a recluse genius really did it for me. I also liked how patient and understanding he was with Tori. It's not that I hated her, and I appreciated how we got to discover the domestic facet of the socialite, it's just that in general I'm not much for the socialite mind-set. Reading about a grown woman who doesn't have a job and is living in a fine apartment, has a car, multiple credit cards, fancy clothes and "lives the life" is not something I can emphasize with. I felt for her when her father kicked her out at the beginning, and especially after what had happened, but I didn't fall completely for her "miserable-rich" girl attitude.
I would recommend it to fans of the Ethan Frost's series and die-hard lovers of hate-to-love romance. I'm usually all for it, but here I saw too much skirting around hurt feelings and not enough banter.